A new chapter in my travel history.
---
Being a Phanganist.
Koh Phangan is the island of a special kind of spirit. It has always been a spiritual place for the Thai people – even a row of kings spent some time here. Today it's primary known as a mekka for all sorts of yogis, sense seekers and hippies. So I thought this is a place for me worth to visit!
People say the quartz in the deep ground of Koh Phangan can be an amplifier to your emotions. And indeed I had such wonderful moments of deep exchange or singing at the campfire, while I've been suffering badly from several wounds healing so slowly in this environment.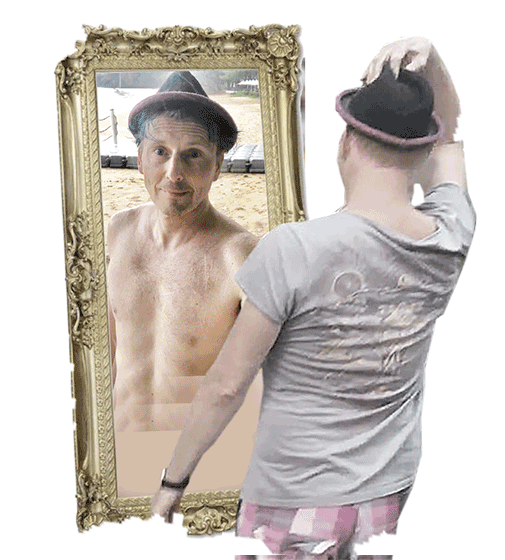 ---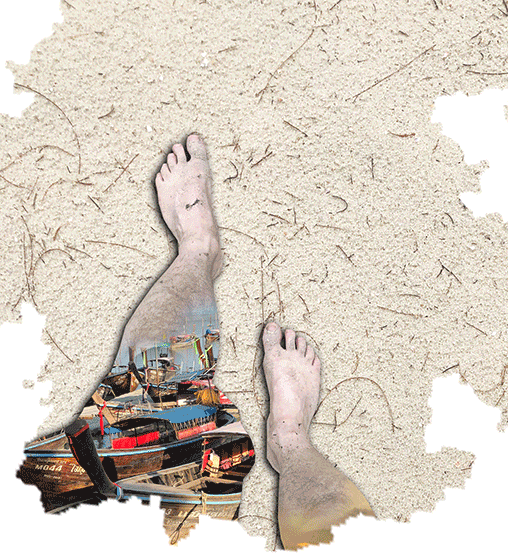 Step into solitute.
I left Bangkok to meet the sea. So I found myself in Krabi in the southern part of Thailand.
Unfortually there are almost no travellers here since the numbers of infected are growing in the whole country. Except two longterm stayers I've been the only guest in my nice hostel and have the dorm for my own. So my personal challenge these days seems to find fulfillment beyond meeting lots of people. And instead of having many encounters I discover the appeal of the empty beaches, remotely located temples and the great rocks.
---
Quiet noisy city.
More than one week on the streets of Bangkok now. I experience the city under the circumstances of growing limitations due to covid 19. A top tourist destination almost without any foreigners. Especially the usually most touristic spots are literally abandoned. In Khaosan Road as the heart of touristic nightlife I didn't see a single tourist and just a handful of people at all! Almost all hostels here are shut down, shops are closed in rows.
But even though I had a good time here so far. Thanks to Toom who invited me to stay at his place. I met this extraordinary nice Thai, who really takes care of me like an angel since a couple of days and provides me with a lot of ideas of things to do in Bangkok.
---
Walking Bangkok.
On day 16 I finally regained my freedom after the quarantine! I decided to walk to my guesthouse, in which I stay for the next nights. For the first time I was facing the humid heat while tearing my trolley over the uneven sidewalks for more than an hour.
After getting rid of my wet soaked clothes and a quick shower I was really keen on my first exploration walk thru the neighborhood. I totally underestimated the distances here when I was aiming for two city parks. It took me many hours and was exhausting an exciting at the same time. I finally arrived at Lumphini-Park. I found this to be a good place for my first slacklining!
On my way back I had my first real espresso in Thailand when a long-bearded guy approached me. Jovan is from Serbia and was hitchhiking all the way to Thailand! But that was already more than one year ago. Somehow he seems to be stranded here and is living on the streets now.
The next day he finally showed me "his" Bangkok. We went to a Sigh Temple to get some food. Then he led me to the spot he stays the nights: a fallow land surrounded by highrise buildings – a little peace of urban jungle! Later we took the bus and found ourselves in a very poor neighborhood of shanty houses beside the railway. We were walking thru this narrow alleys, buying some beer and watching the trains passing by only 1 Meter away from us!
We spent the whole day together roaming thru the city until I finally missed the last bus back and decided to spend the night with Jovan in the tent …
---
look back …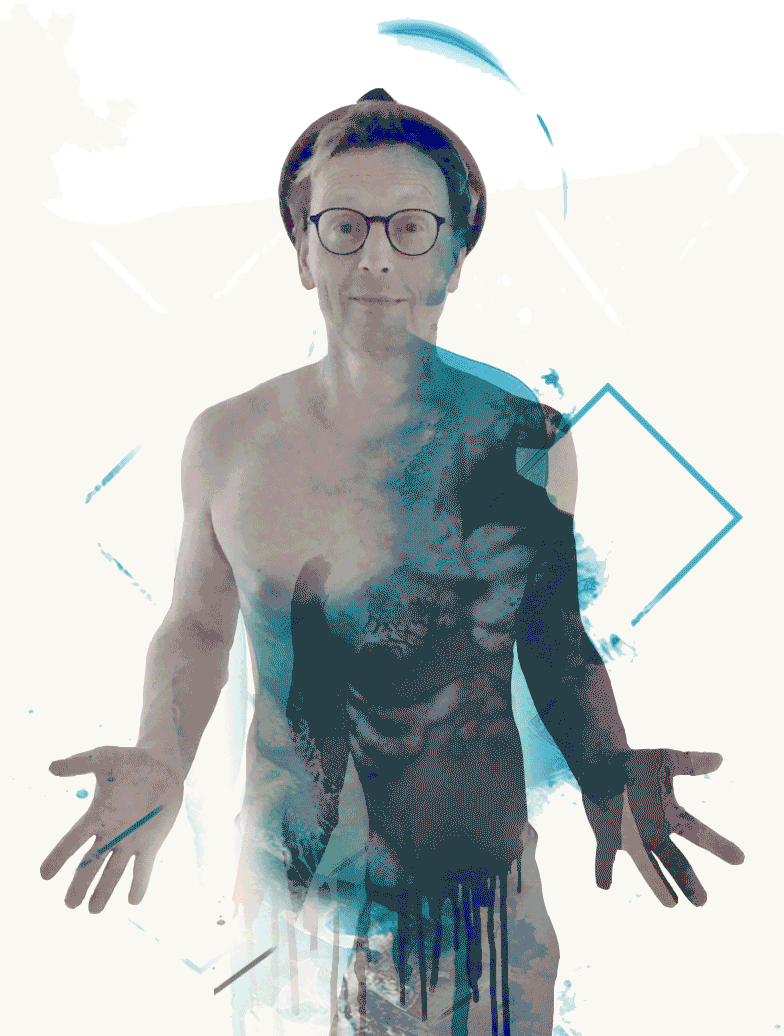 Quarantine Retreat.
This chapter begins with a 16 day quarantine in a hotel room. That's 6 days of total isolation – and from day 7 on with 45 min "relax time" in the garden on my own.
I try to come thru this special time with workouts, yoga, working on some projects (like this website) and reflection about my life. I finally find the calmness here to read my old diaries. (Which is amazing.)
All in all a rare chance to look inwards before I will be let out to explore this wonderful corner of the world.